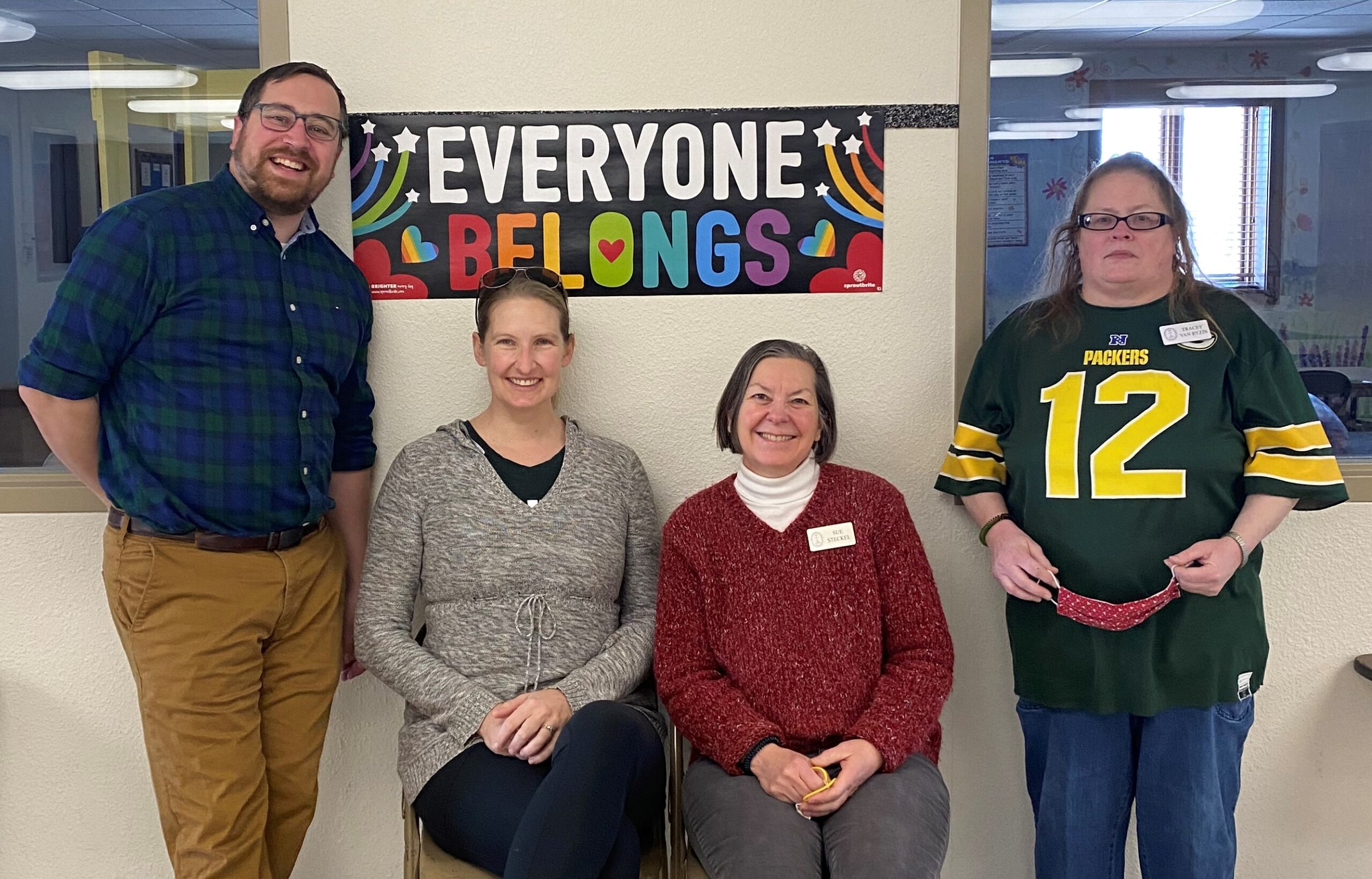 CHILDREN'S MINISTRY TEAM
Devon Polzar, Sue Steckel, Tracey Van Ryzin, Suzanne Beck
pilgrimchildrensministry@gmail.com Pilgrim Children's Hour returns on Rally Day, September 10, from 10:30-11:30. Hope you are having a great summer!
PILGRIM CHILDREN'S HOUR
Participants in Pilgrim Children's Hour will learn about and explore God's love and the teachings of Jesus through stories, crafts, games, music, skits, service projects, and other activities. Children will be grouped by age/grade level and learn ways in which we can spread love and kindness in this world and truly be the "Light on the Hill."
Join Us for a Family Service
Intergenerational Worship Service on the 3rd Sunday of each month at 10:30 am. Pilgrim Children's Hour will not be meeting as families are invited to join together in worship that day.
LOOKING TO MAKE A DIFFERENCE IN A CHILD'S LIFE?
Volunteer with Pilgrim Children's Ministry! Volunteers are needed to teach lessons (which are created for you), assist with the Children's Christmas Program, decorate and lead stations for Vacation Bible School, and more! Contact us for more information!