Please feel free to contact the YOUTH MINISTRY TEAM: Devon Polzar - Early Education/Middle School Education Coordinator / Meg Claeys - Middle School/High School Educator Coordinator pilgrimyouthministriesgrafton@gmail.com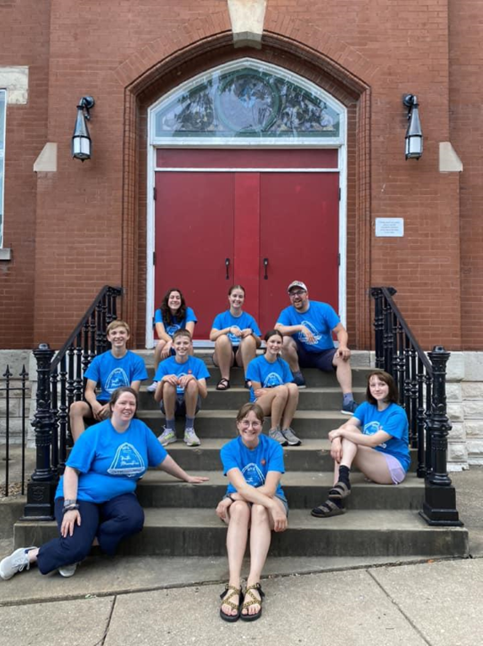 Youth Mission Trip 2023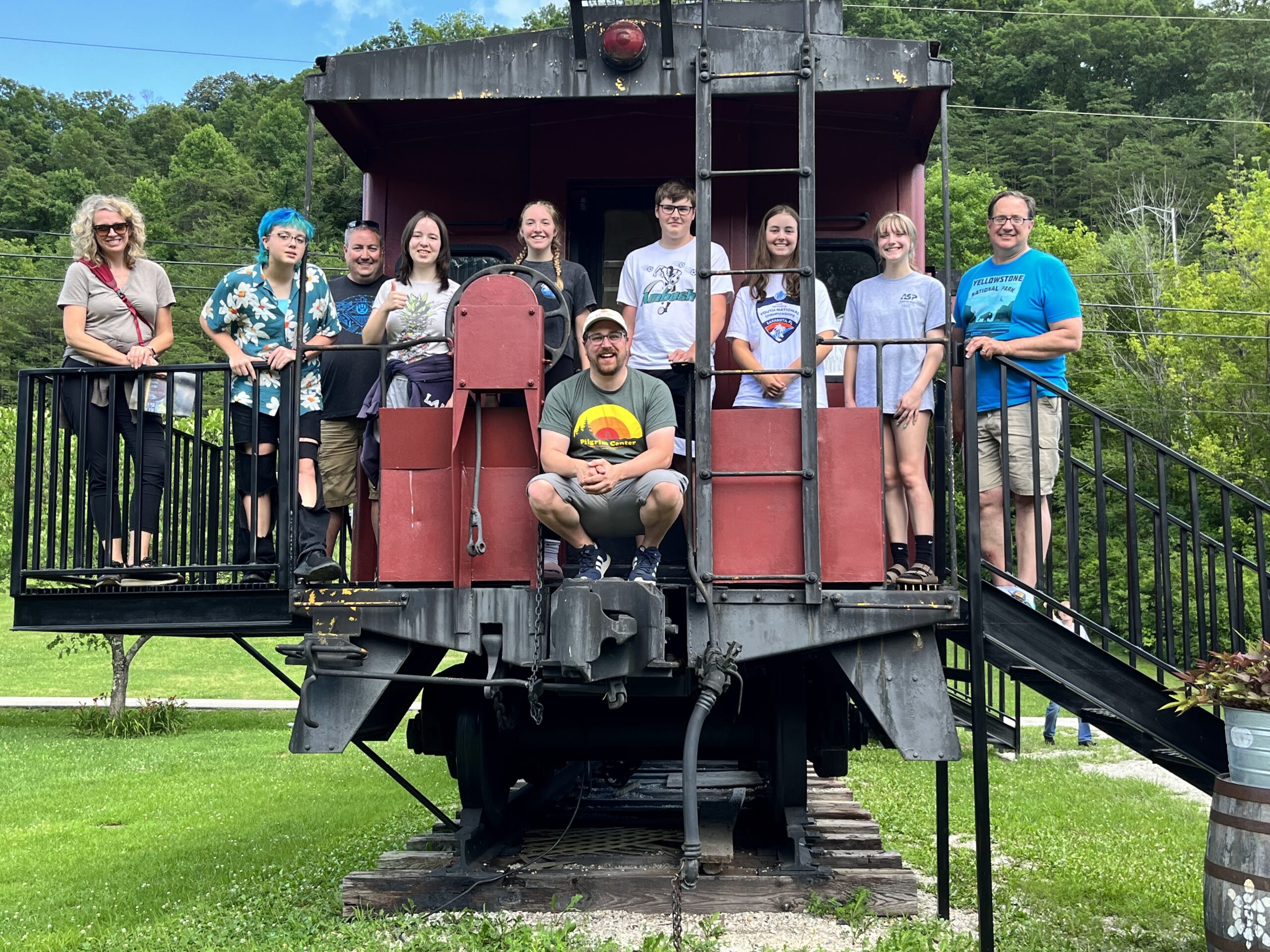 Youth Mission Trip 2022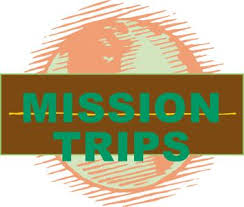 We have a wonderfully energized, intelligent, spiritual and gifted group of young adults. Pilgrim's High School Youth are an important and vital part of our faith community. We hope they find this new high school focused program a place where they can come together in the spirit of faith, build bonds, lasting friendships, and an environment of support and encouragement as they navigate their high school years.
Parental support of our programming plays a significant role in our success. We will reach out as needed for chaperons, carpools, food donations, etc, but we will work hard to build relationships by multiple ways of communication, via social media: texting, Facebook (a page called: Synago Pilgrim-Synago Greek for "Come together") and eventually information will be posted on our bulletin board.
1st Sunday of the month high school youth will share communion service with the congregation. Encourage our youth to be involved in the service by ways of reading, ushering, singing, greeting.
2nd and 4th Sunday of the month, there will be a 10:30 am, 9-12th grade worship in the "media room" downstairs. This will be a structured worship with a weekly "topic", bible related reading and guided curriculum.
3rd and 5th Sundays of the month would be Sundays to worship as a congregation or a day to provide Service or Diversity opportunities, which may include: Visits to other churches, community service or Mission related activities and opportunities to help our Pilgrim family.